We may have only just wrapped up our July show but we are already getting ready for the next one!
The date has been confirmed and the next big event at The Dog Hub is happening on October 2nd so save the date in your diaries now!
Do you work for a company that would like to help out a charity and get some promotion in the process? We are looking for someone to become pur show sponsor!
In return your logo will be featured on all our posts, posters and leaflets between now and the event. You will get promotion on this page as well as our main rescue page with over 40k followers and we'll also promote your business on the day of the event!
Please send us a message or email us at [email protected] if you're interested!
Main show sponsorship is a donation of £200 to Oakwood Dog Rescue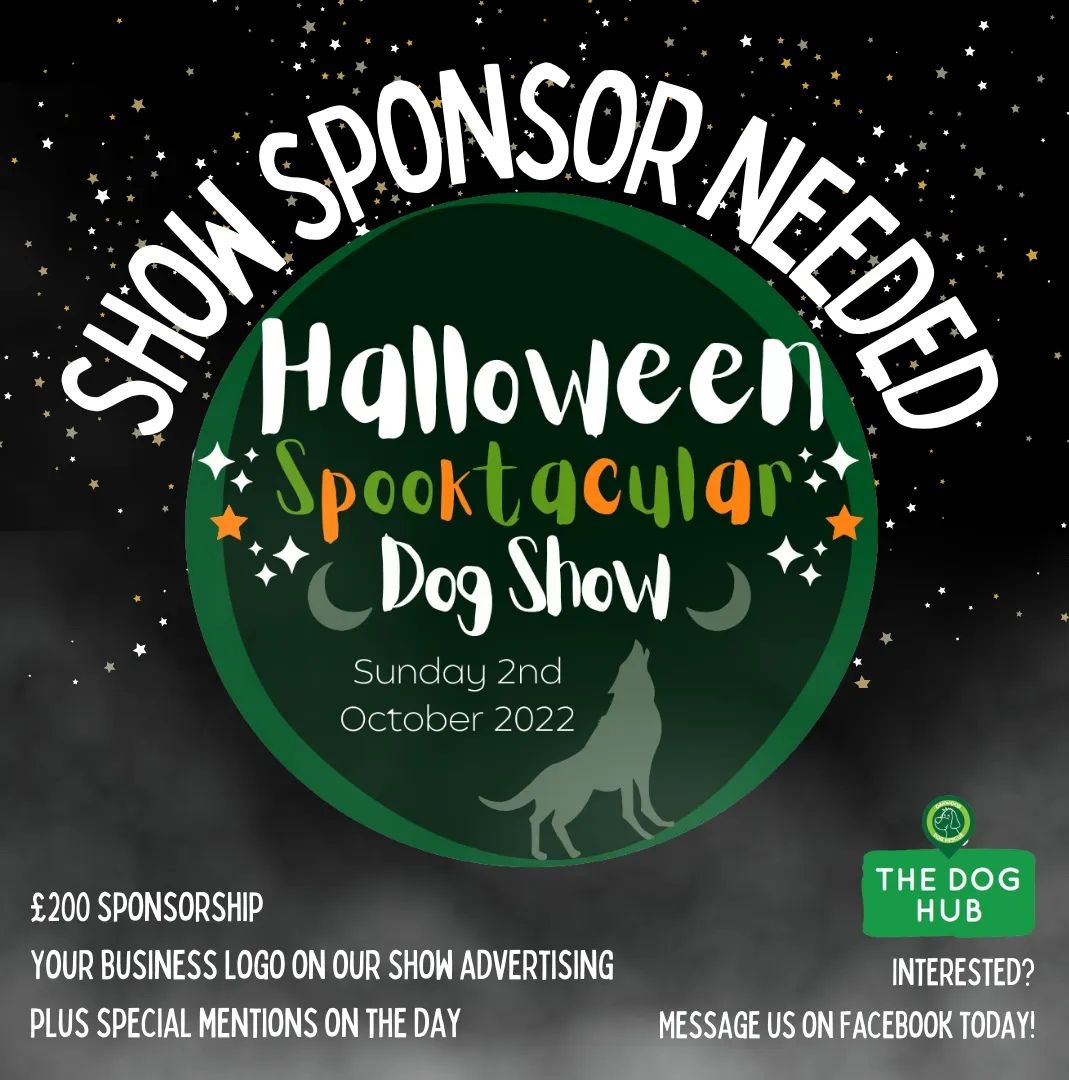 The Dog Hub at Oakwood Dog Rescue is an indoor dog park where your dog can have structured dog socialisation sessions in a fun educational environment. All profits go back to Oakwood Dog Rescue!
You can find us at: Hull Sports Centre, Chanterlands Avenue, HU5 4EF
Contact us: 07599166261 [email protected]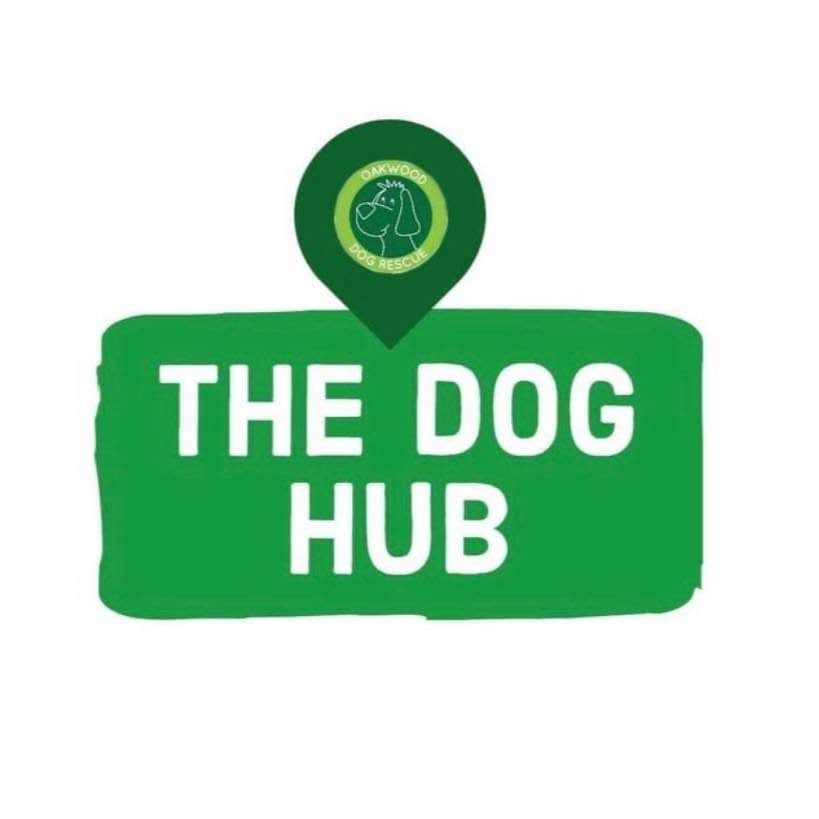 Tuesday: 5 pm - 8 pm
Wednesday: 5 pm - 8 pm
Thursday: 5 pm - 8 pm
Friday: 5 pm - 8 pm
Saturday: 10 am - 4 pm
Become a member for as little as £5!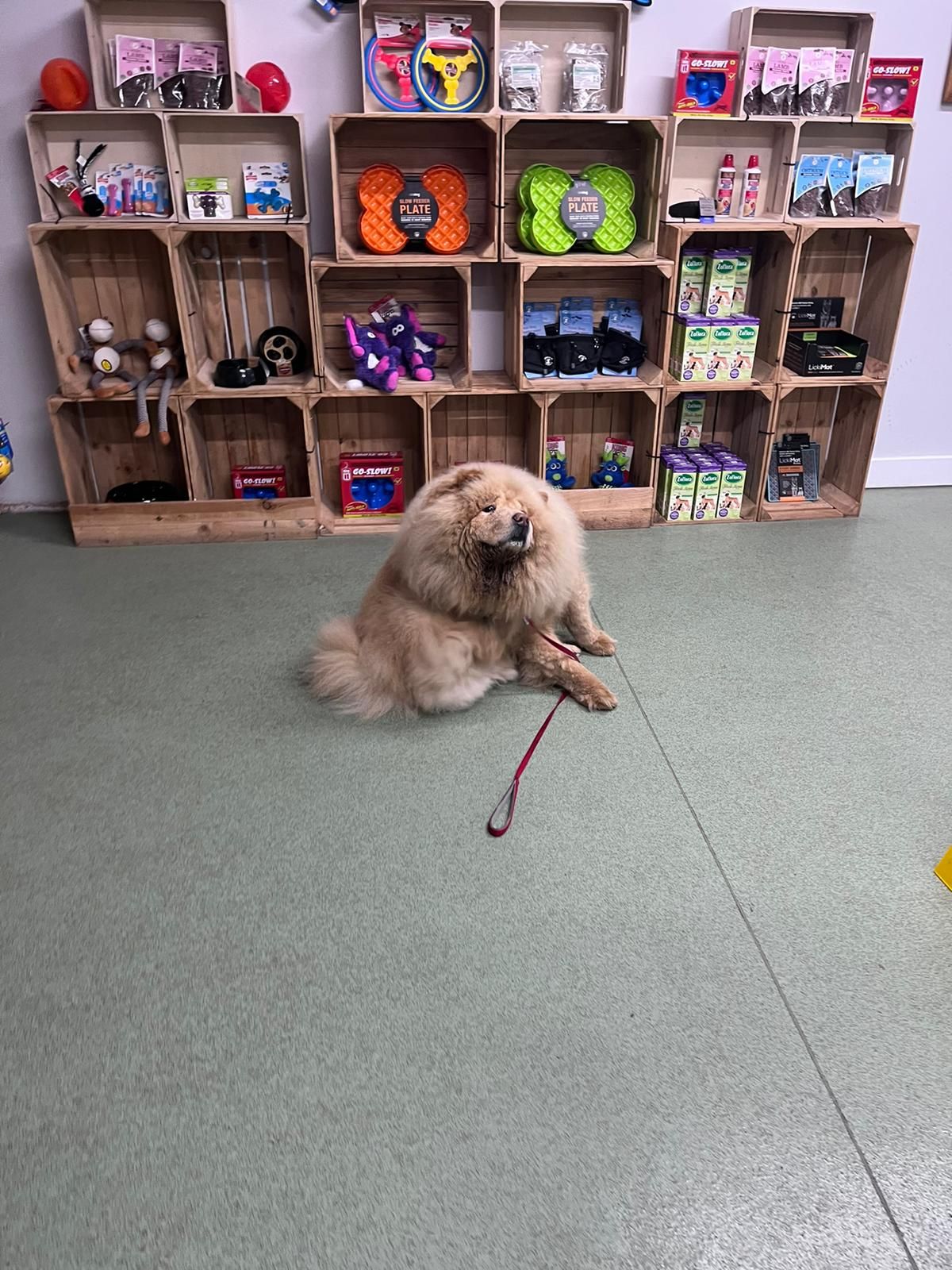 Full of brand new dog enrichment toys, feeding enrichment and natural based treats to ensure your dog gets the best! We also have some great dog walking equimpent and quick release collars! Always manned by one of our helpful team memebrs ready to answer any questions you may have!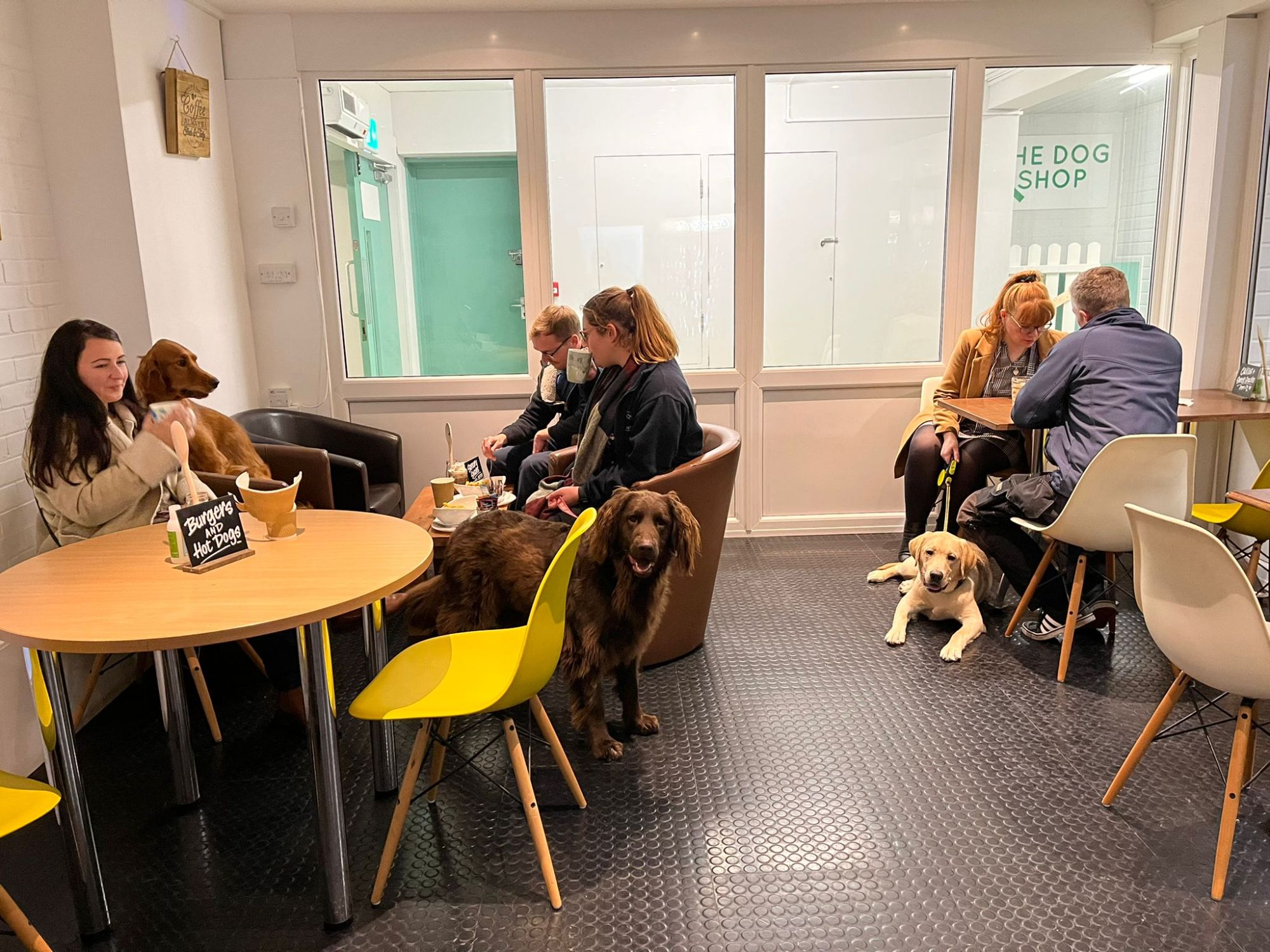 Our very own onsite dog friendly coffee shop that sellsboth hot and cold food and beveragesfor the humans! Not to mention are very popular doggo special the "Pup Cup"!
This is a great place for you and your dog to relax after a fun filled play session!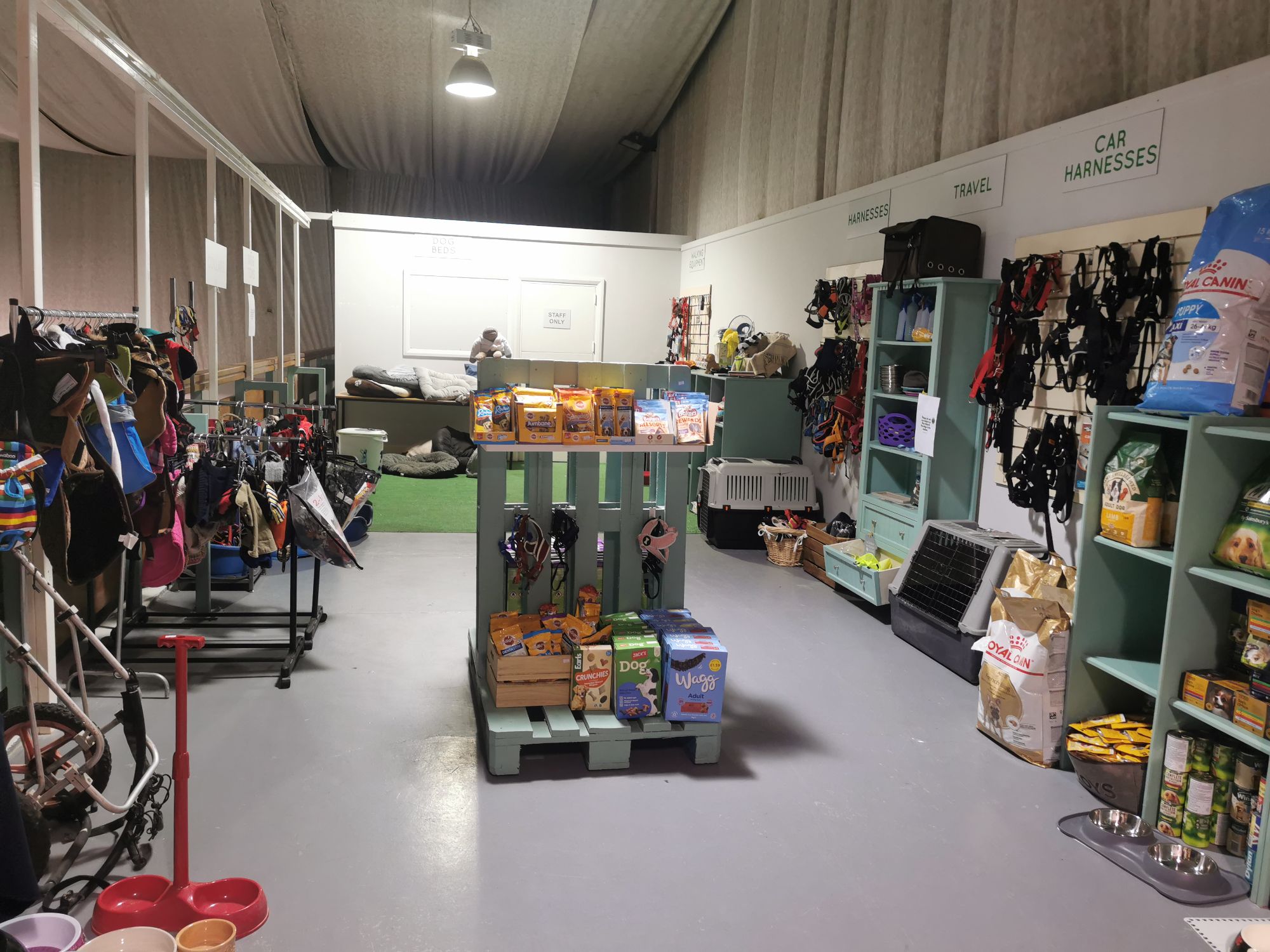 This is what we believe to be possibly the first and only second hand dog shop in the UK! It's great for growing pups too as dog equimpent can be very costly!
Save money and support the rescue at the same time!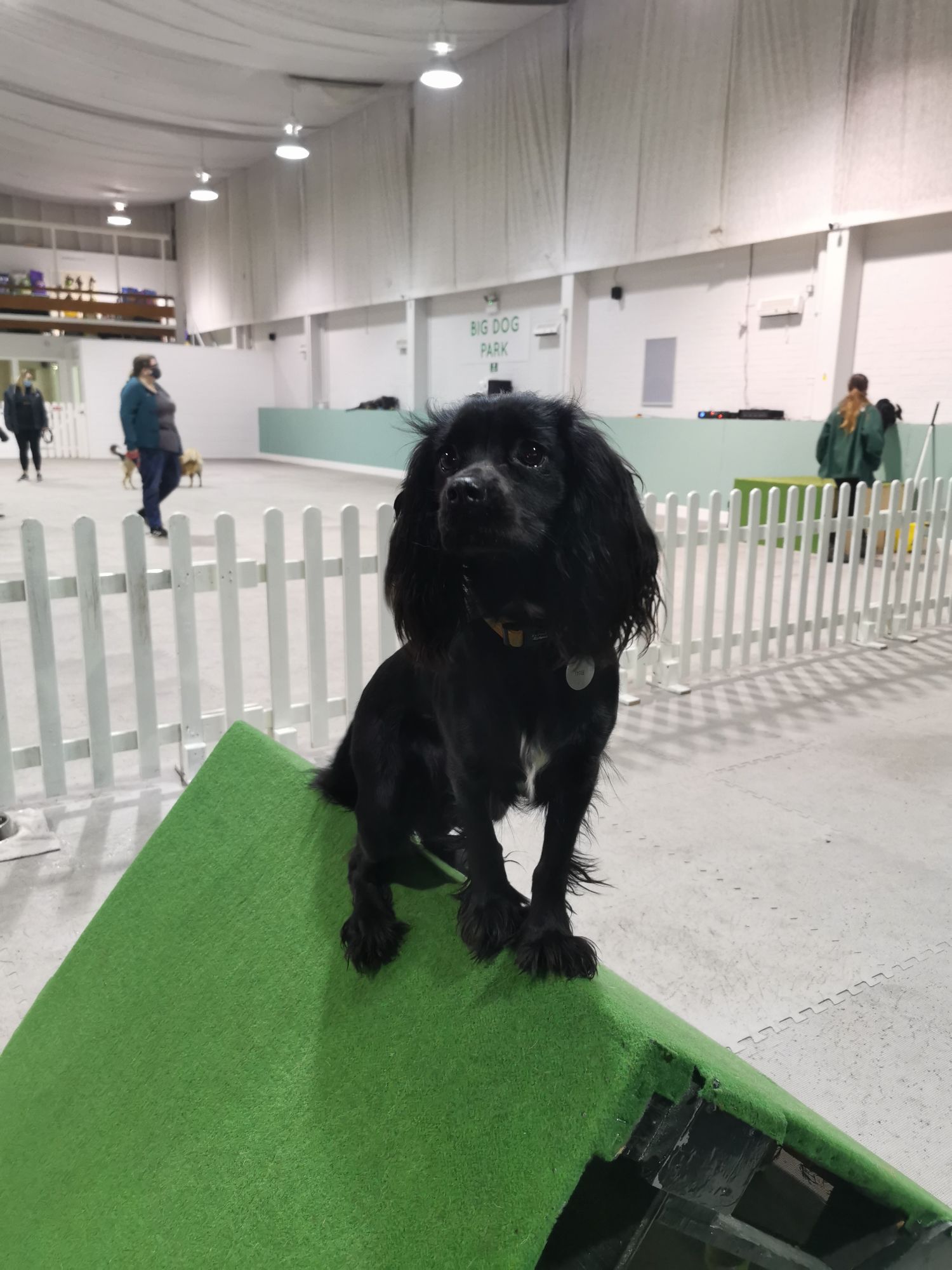 We run book in advance hourly socialisation play sessions for dogs! Its a great way to mix your dog! Be it rubbish winter weather or scorching summer heat that you're avoiding, we will be there providing a spacious supervied and safe space for socialble dogs! The profits made go to supporting the rescue so you can have fun and fundraise!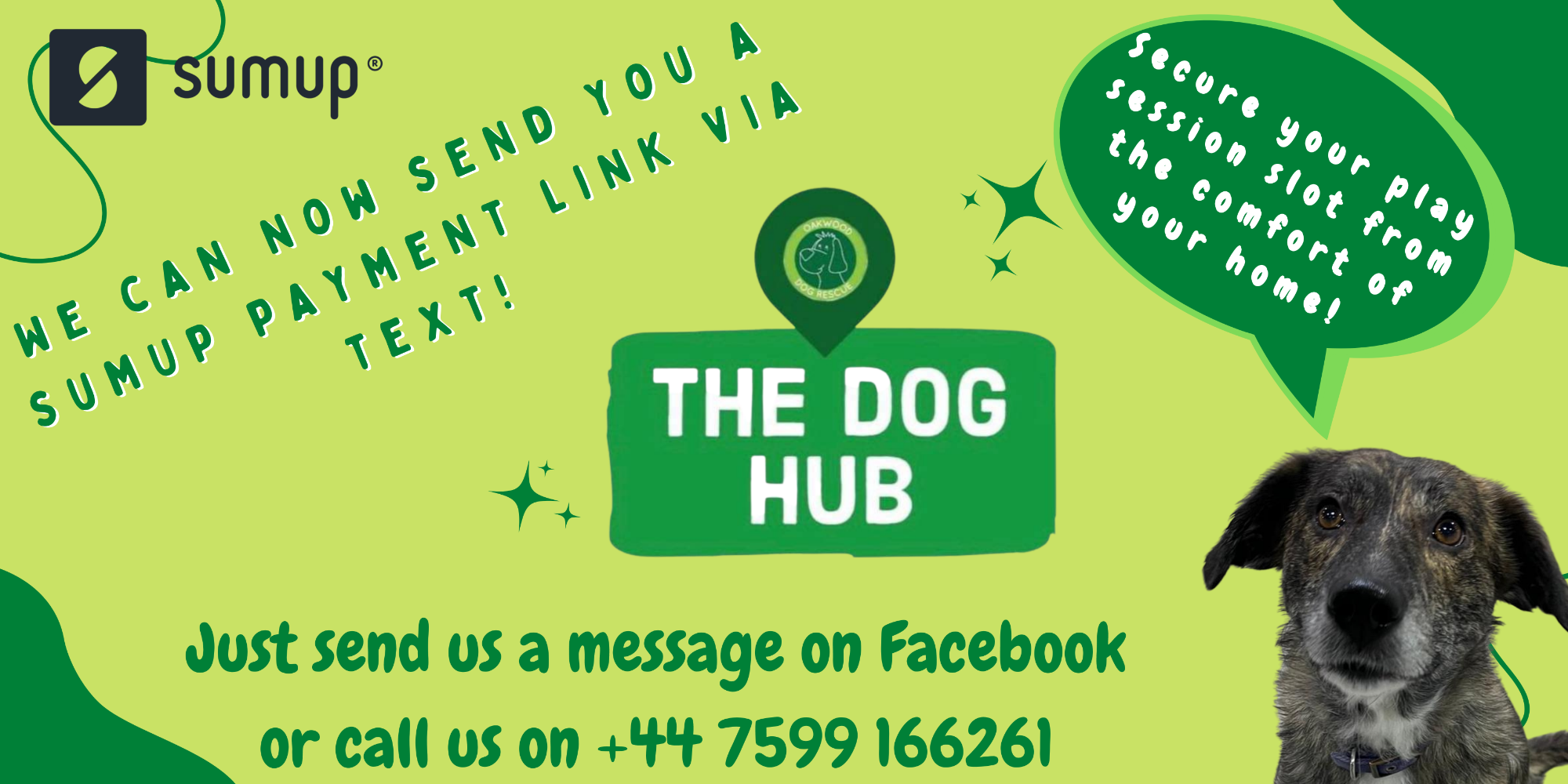 We have 3 membership options:
FAMILY MEMBERSHIP - £10
Everyone must be at the same address. Different addresses require separate memberships but can be linked to the same family dog! All adults over the age of 18 must attend induction together to sign up
COUPLES MEMBERSHIP - £7.50
For a couple living at the same address, both need to attend induction together to sign up
INDIVIDUAL MEMBERSHIP - £5
For any single person over the age of 18
Membership lasts for 1 whole year from the induction day
You don't need to own a dog to sign up either! We have many members that sign up just to come to our cafe and watch dogs play while they enjoy their yummy treats - and all proceeds from The Dog Hub go straight back to caring for dogs at Oakwood Dog Rescue!
To sign up contact The Dog Hub venue direct via Facebook, Instagram or on 07599166261. You can also email us at [email protected]
One of our friendly team will book you in for your induction so you dont have to wait around for a staff member to become free!
ID is required. Photo ID is preferable but we can discuss other options with you.
Up to date vaccination card for your dog is a must for them to come on site. We do accept titre testing proof too.
For health and safety reasons all dogs must wear a quick release collar and a normal clip lead in the play park. Extendable leads, buckle collars, harnesses, dog coats and choke chains are not permitted.
If you don't already own a suitable collar and lead we have some brand new ones available in our reception shop or second hand ones at a discounted price in The Dog Shop so you can purchase one before your session.
Our park floor volunteers will help us ensure the play sessions run as smoothly as possible! Ensuring the dog park is kept tidy and keeping an eye on our 4-legged customers as their safety is our biggest priority! You'll need to support the dog owners and assist the staff in running the play sessions.
We need help running our second hand dog shop! You'll help us keep the shop organised and stocked up as well as assisting our lovely customers and ensuring everything is nice and tidy! If this sounds like something you'd like to do then please complete the form below!
Please note you must be at least 18 years of age for this role due to Health and Safety
We are looking for friendly volunteers to help us serve customers at our Coffee Paws Cafe! Do you have a passion for delivering great customer service? Then this is the role for you!