Oakwood Dog Rescue was founded in 2009 to help dogs find their forever homes.
We are based in Hull, East Yorkshire and specialise in rehoming ex-street dogs from overseas as well as UK dogs.
Our goal is 'One Home Only' – we do not operate on finding homes as fast as possible, instead we match our dogs to the best homes we can to ensure they stay in the home they have found.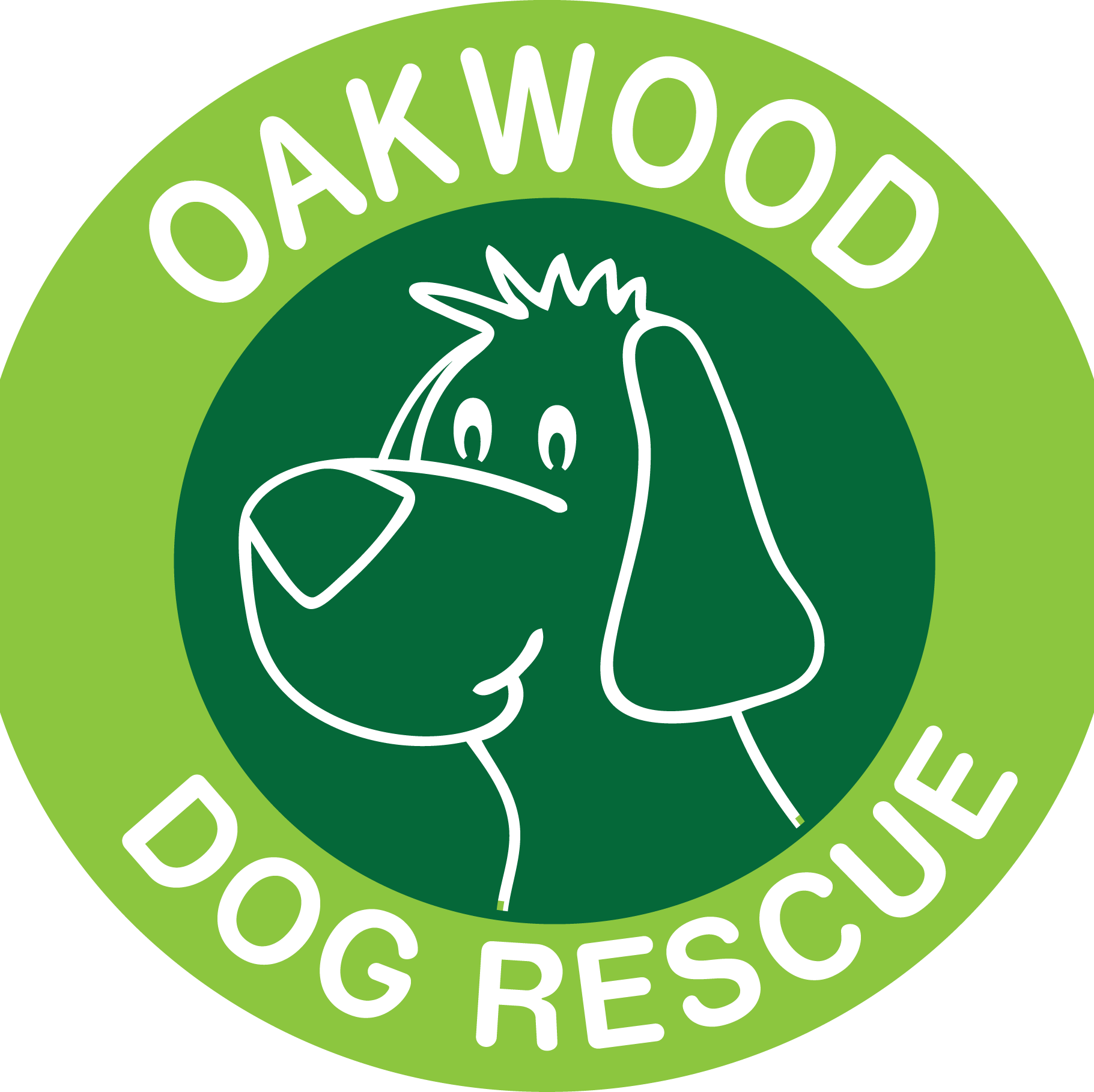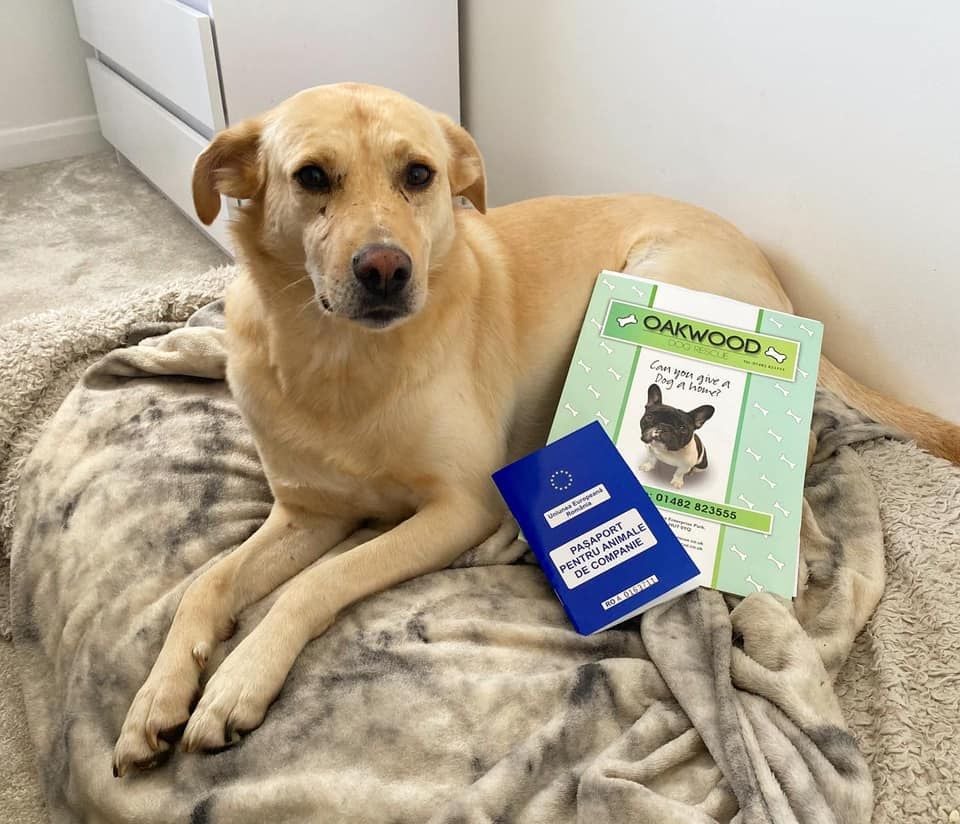 All of our dogs have been neutered, fleaed, wormed, fully vaccinated and microchipped! Our oversea dogs undergo extensive blood testing prior to arrival to the UK!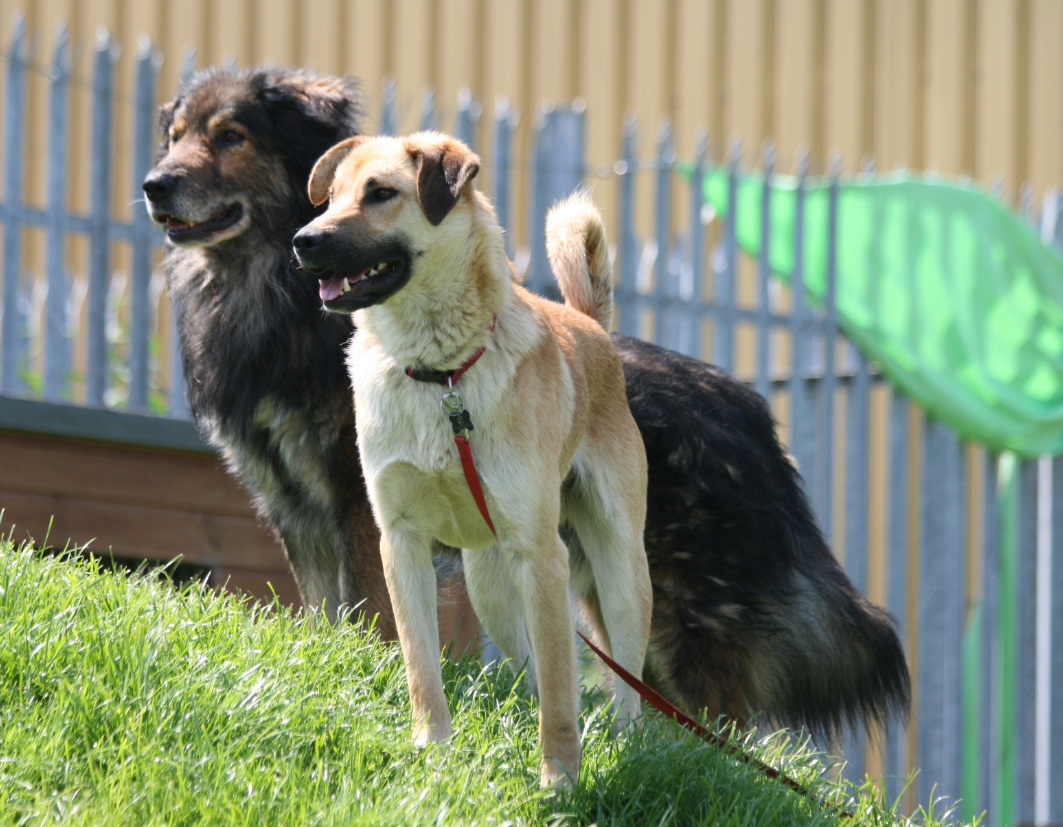 All of our dogs are assessed throughout their stay at the rescue. Our experienced staff work with our dogs to assess their suitability to children and dogs - in future we shall extend this to cats again!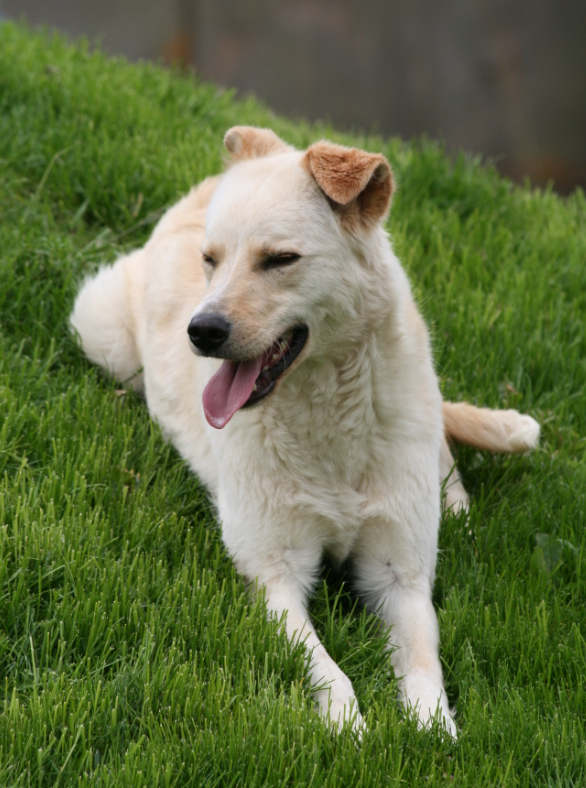 To support our adopters we set up 5 weeks of free insurance with Agria! We require all our adopter to insure their dogs so that the dog has a back up if it is ever needed!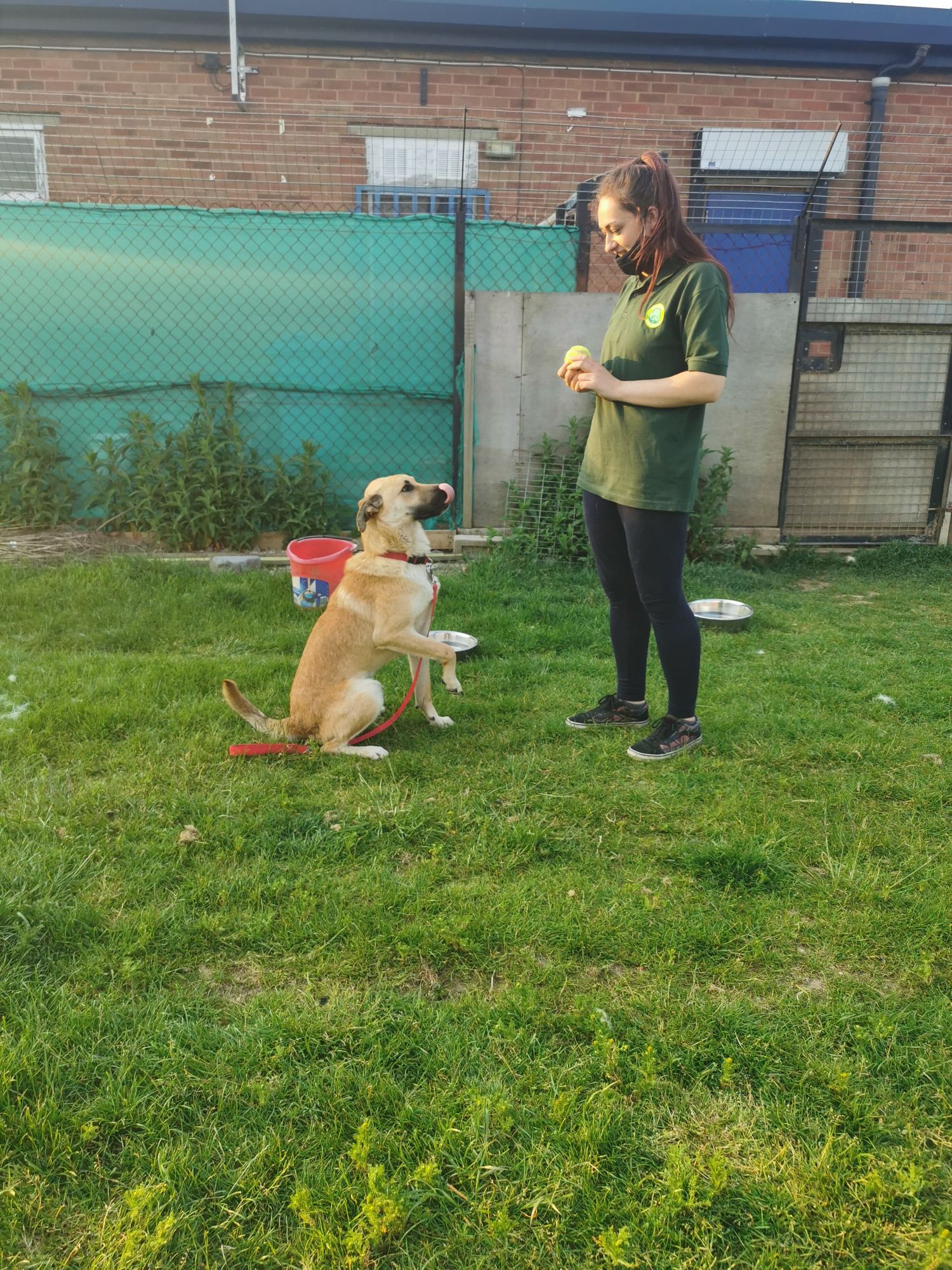 6 weeks free obedience training
Oakwood Canine Services provide all of our adopters with 6 weeks of free obedience training for our adopters to work on with the dog and help to create a special bond with them!
Free rehoming advice pack
We sent all our adopters and extensive and helpful guide on how to manage behaviours in the home and settle the dog into their new environment!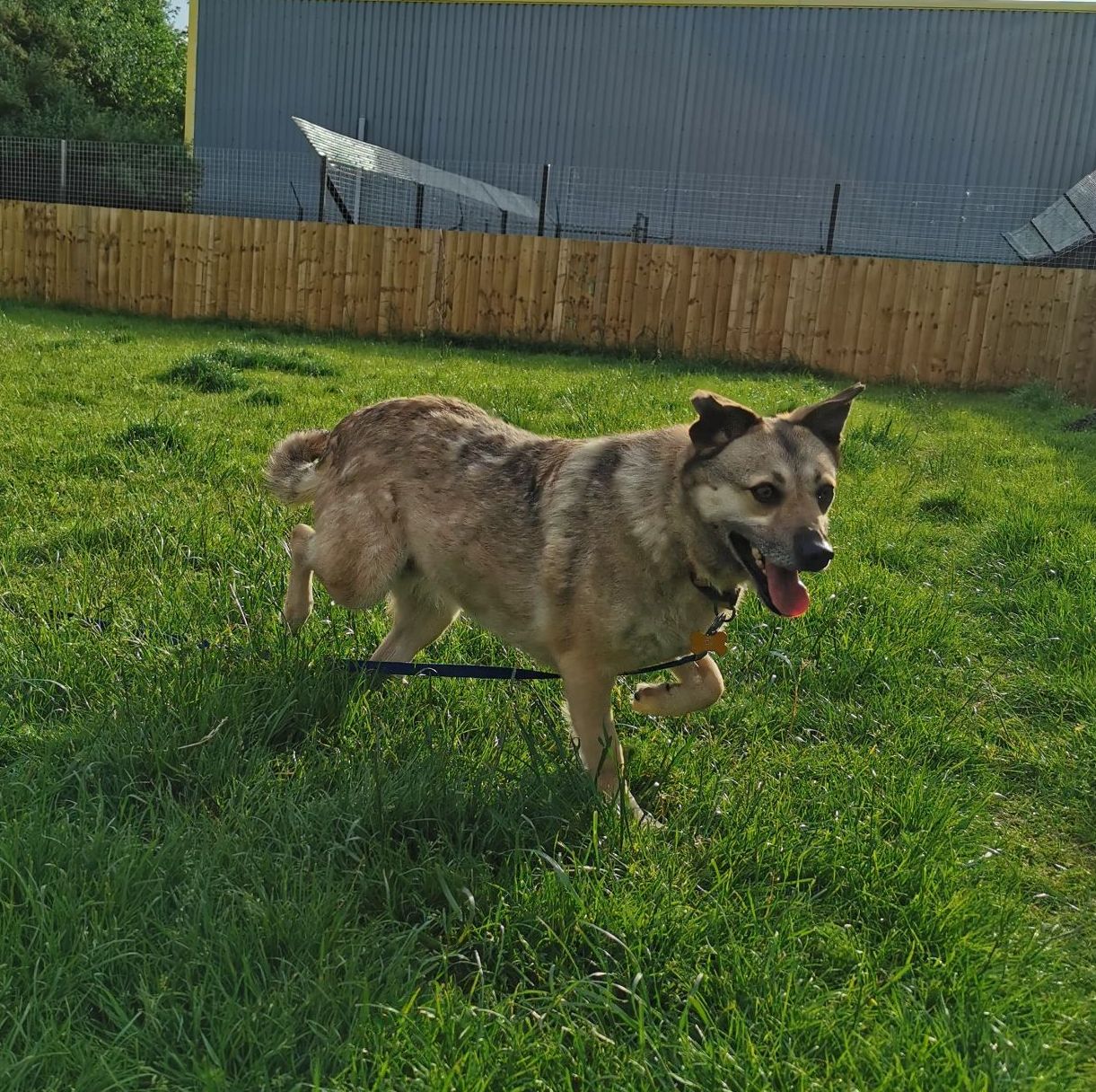 We are there for our adopters from day one. We pride ourselves in our aftercare support - we are contactable 10am-9pm daily and always respond to our adopters!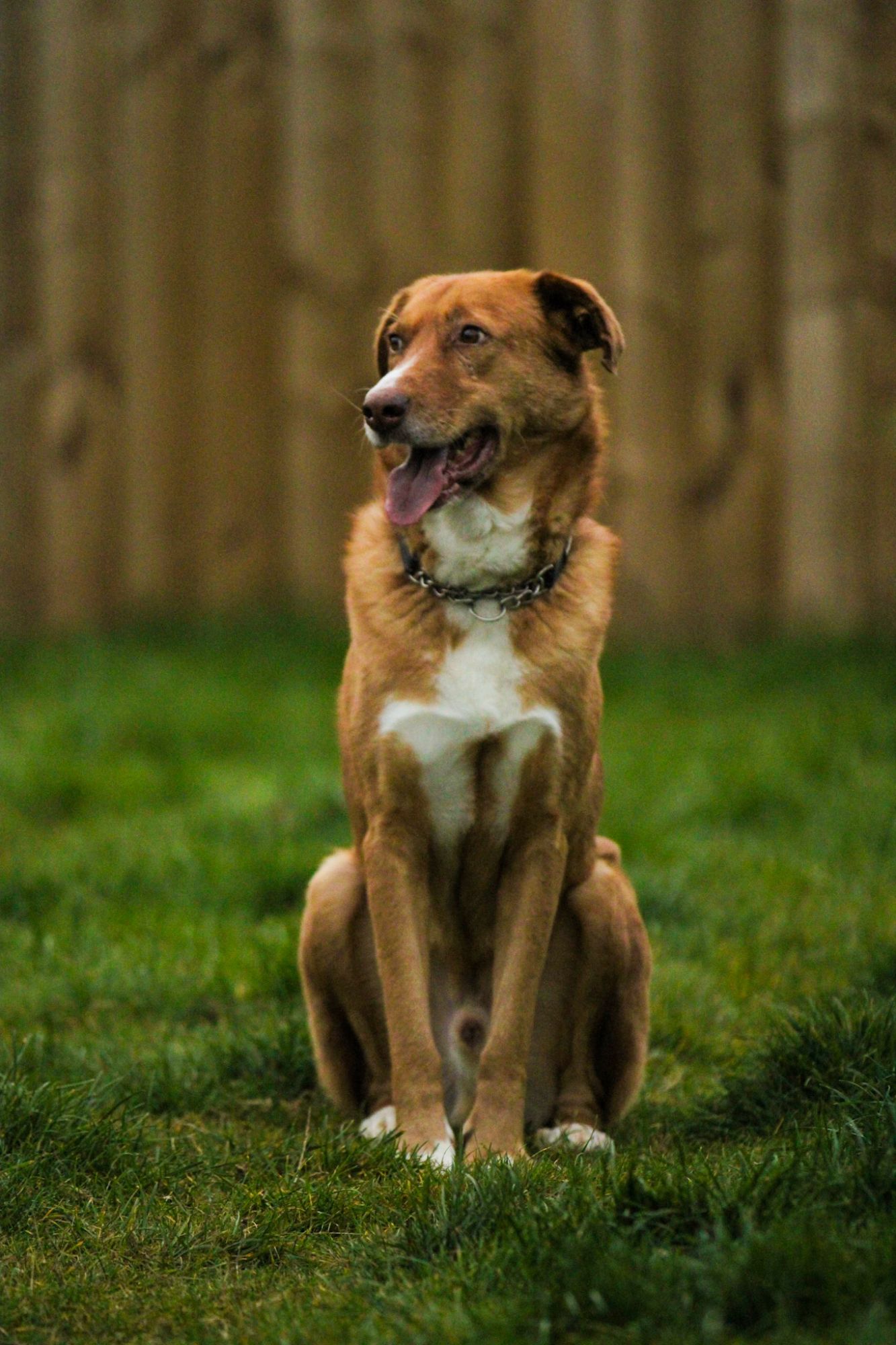 Oakwood Dog Rescue is currently in a very difficult financial situation. With most of our savings gone and a huge drop in regular donations since July 2021 we are worried about our future. We are £7,000 short to pay our bills at the end of the month and at the rate we are going we will be forced to close our doors permanently in 6 months.
Signing up to donate £1 per month could save our rescue but the only way we can achieve this is if everyone comes together to help us
Sponsor Missy for as little as £1 a month!
Many of you will know and love our little epileptic girlie, Missy.
We have set up a sponsor scheme to help Missy receive lifetime treatment for her condition. She wants to say a big THANK YOU to her current sponsors and loves you all so much!
She is currently looking for some more sponsors to help to cover the remainder of her treatment cost.
We have set it up so you'll only have to part sponsor and this starts from as little as £1 a month. Missy needs lifetime sponsors to support her for her lifetime.
To all current and future sponsors - if you would like to receive Missy updates please send an email to: a[email protected] with the subject: MISSY SPONSORSHIP so we can add you to her mailing list.
The entire team send a big thank you to all sponsors, we could not continue to do the work that we do without your help!
To sponsor Missy, please click the button below: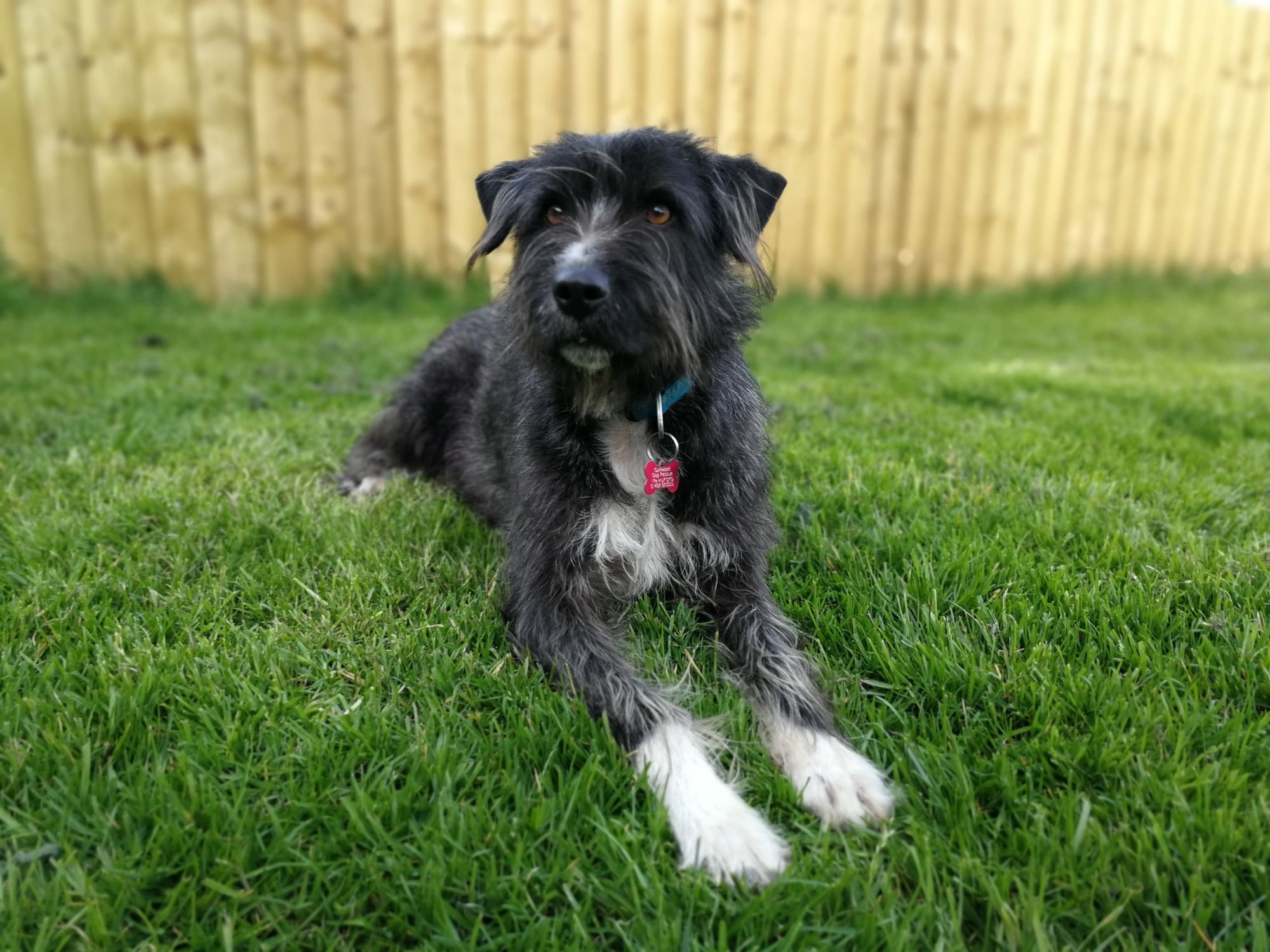 Sponsor Alisson on her weightloss journey!
Sponsor Allison on her weightloss journey and help her get her forever home bod!
Allison is currently very overweight and we really need to get her to loose some pounds - it's not good for her health and it could significantly decrease her life expectancy too! We want her to have a long and happy life once she does find her forever home so we're determined to get her healthy ASAP!
But we thought why not make this journey a little bit more fun for everyone involved! So this is Allison's weightloss fundraiser!
All proceeds from this fundraiser will go towards the care of our dogs and in return you can expect lots of fun content featuring Allison!
weekly weigh ins
walkie videos
health snack taste tests
We hope you'll join us on this journey and help us raise the much needed funds for the rescue doggies too!
07/08/21 Current weight: 32.2kg
14/08/21 First weigh in: 30.6kg - she has lost 1.6kg!
22/08/21 Second weigh in: 30.4kg - small progress, is still progress!
28/08/21 Weigh in: 29.5kg - that's 2.7 kg lost in total so far!
04/09/21 Weigh in: 29.3kg
11/09/21 Weigh in : 28.8kg
18/09/21 - Weigh in : 28.6kg
25/09/21 - weigh in: 28.3kg
02/10/21 - 28kg
09/10/21 - 27.8kg - Allison has lost 4.4kg in total for her fundraiser!
She's now a healthy weight but will continue going on walkies and posting fun videos to help her stay in shape! Please click the button below if you'd like to support her appeal!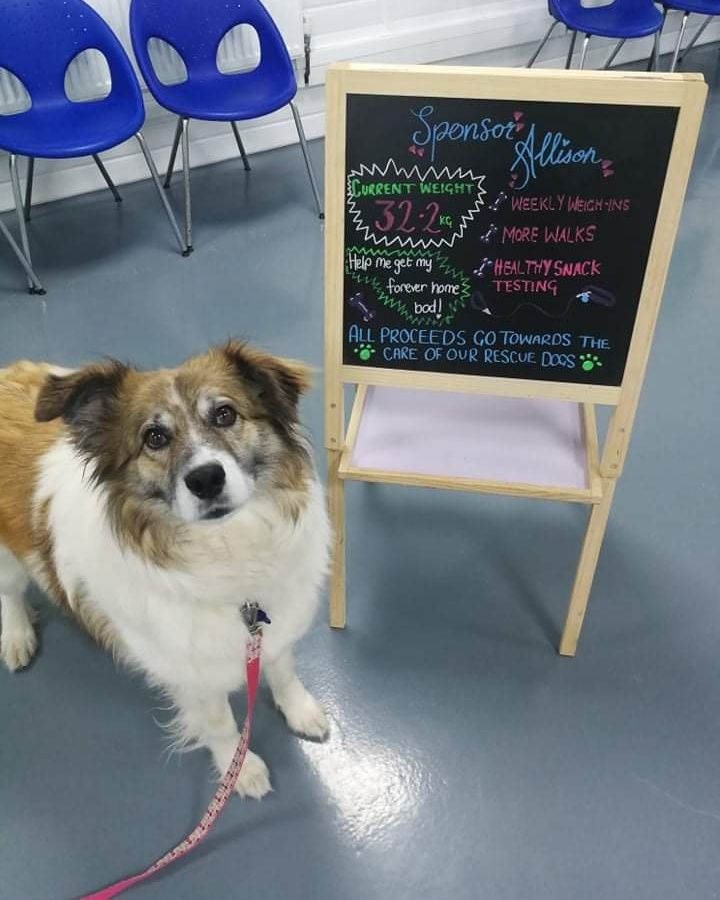 To continue running the rescue we depend entirely on donations and fundraisers.
Any donations are very much appreciated (even if it's just 50p).
You can use the 'donate' button to donate using PayPal.
Thank you for your support.