Thinking about taking on a rescue dog? Please think carefully, these dogs have had their lives tipped upside down through no fault of their own...
Below you will find all the information about adopting a dog from Oakwood Dog Rescue
There is a 3 step process to our application form and you will be required to agree to the adoption requirements prior to completeing a form.
If you want to read the requirements beforehand - please click the link at the bottom of the page.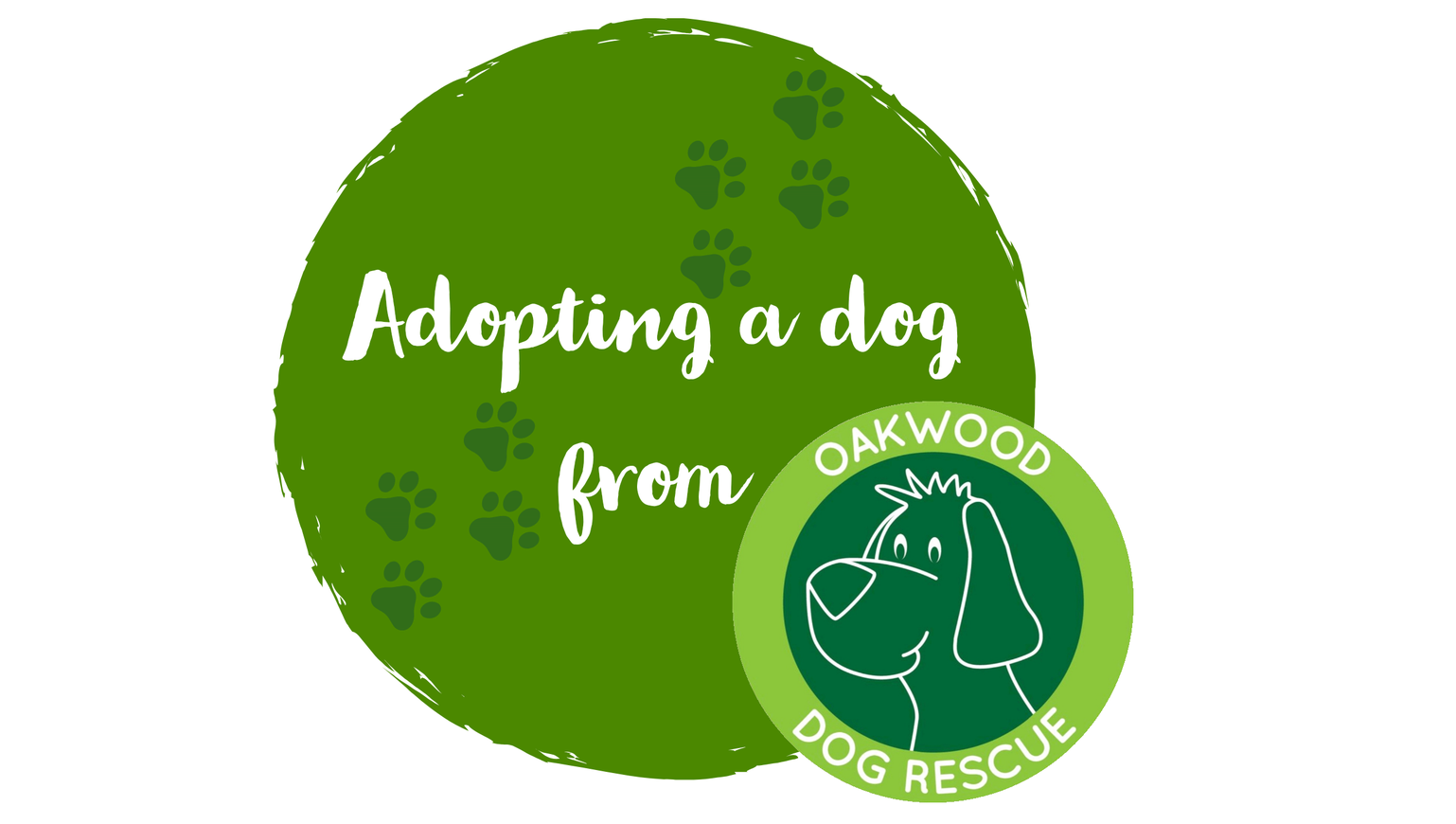 IMPORTANT NOTICE: Due to high demand in child friendly dogs, we are now no longer accepting applications with children under 10 or cats. Any applications sent with cats and/or children under 10 will not be processed this also includes people who are expecting a child in the very near future.
We will update the website when this changes. Sorry for any inconvenience.