Martha arrived with us in September 2021.
She is one of our timid dogs that needs a loving and patient family to bring her on. Martha used to flee at the sight of people, however, staff have been working with her to show her that people can be trusted.
Dogs like Martha have been under-socialised with people, and the only interactions they will have had with people prior to arriving at the rescue centre will have been negative – consisting of abuse, beatings, dragged on a catchpole and scruffing, if not more.
Martha cannot currently be touched by a human hand, but since working with her she looks forward to people entering the kennels or coming to the fields. She is extremely food oriented so will come over for a treat. She can take treats from hands which is a massive improvement from when she arrived – she used to huddle in a corner and shake even if she was offered the tastiest treat we had.
She is also starting to show her goofy personality; she loves to run around on the fields with her friends she will bound around like a rabbit without a care in the world. When we took her onto our grassy field for the first time it was very likely the first time her paws had ever touched grass, as you can imagine, she zoomed around with her friend Donald and was the happiest we had ever seen her!
Martha will be a project dog; she will take a good amount of time to settle into a home. She needs someone that is willing to allow her to take as long as she needs to get there. Dogs like Martha usually do not progress past a certain point in rescue, and most progress will be seen once she has fully settled into the home environment – we know this because we have rehomed lots of dogs that were just as timid as Martha that have gone on to really bond with their owners, learn to walk on lead and live fantastic lives.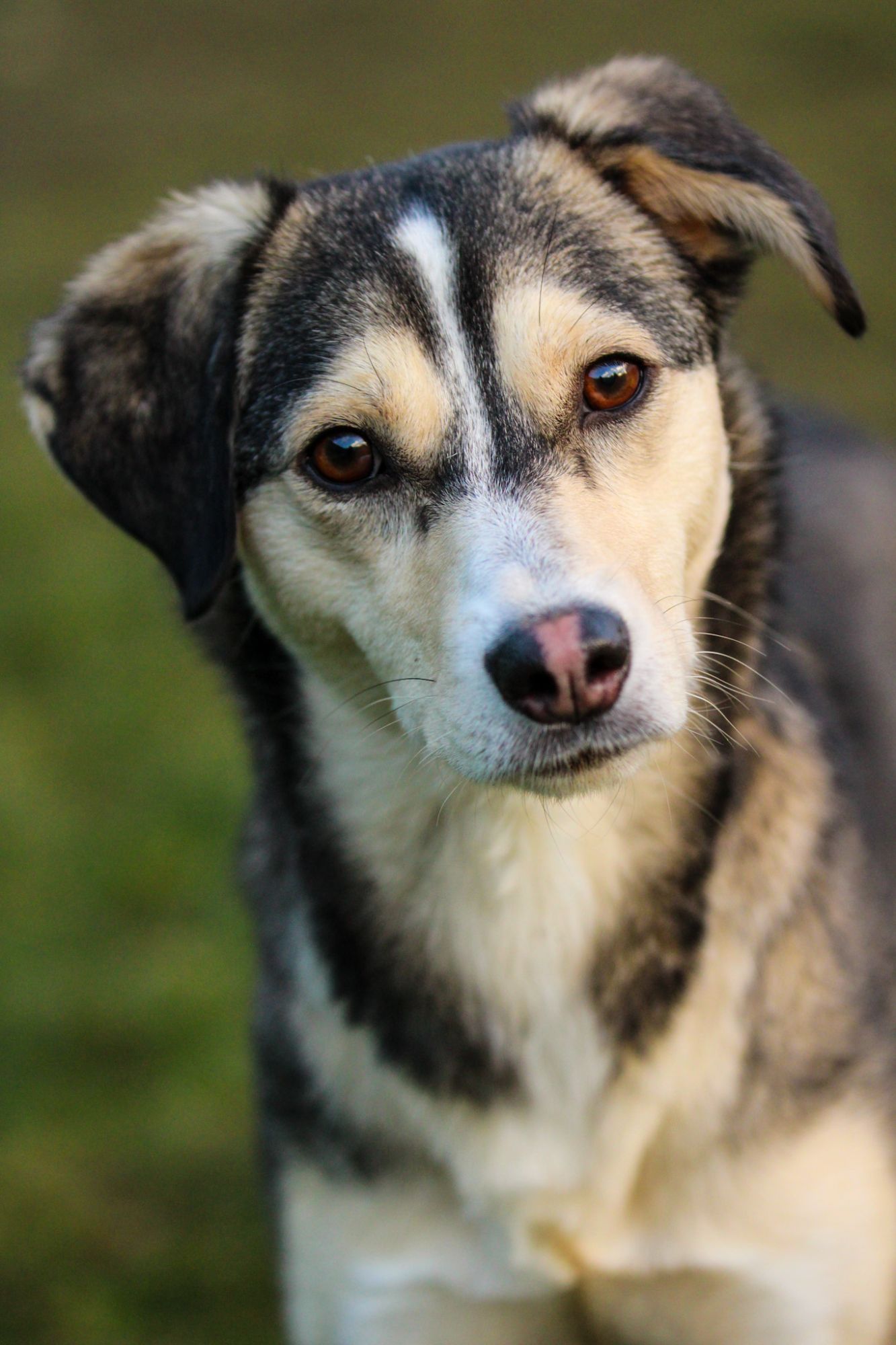 As Martha is very timid, she will need an adult only home (over 16s), ideally a quieter home as she is spooked by loud noises.
Martha is undergoing further assessment with other dogs. So far, we have seen that she prefers male dogs of a similar size or larger and can mix with some dogs in the rescue. We need to test a few more kennel shares before we can offer an assessment on her.
She cannot live with cats.
Martha will suit a home with 5ft fencing.
She is not lead trained.
We understand that dogs like Martha are not for everyone, we have had applicants admit that they have not experienced dogs as timid as ours before despite having years of dog experience - yet, we have had many first-time dog owners adopt and succeed with very timid dogs – all it takes is patience and taking on board advice from staff.
Many rescues would over-look dogs like Martha, but we believe that she has lots of potential in a home and deserves a chance at happiness. Adopting Martha will be an incredibly rewarding journey, seeing her enter the home as a timid dog and working with her to become a loving, trusting and valued member of the family is one of the best journeys you could ever embark on.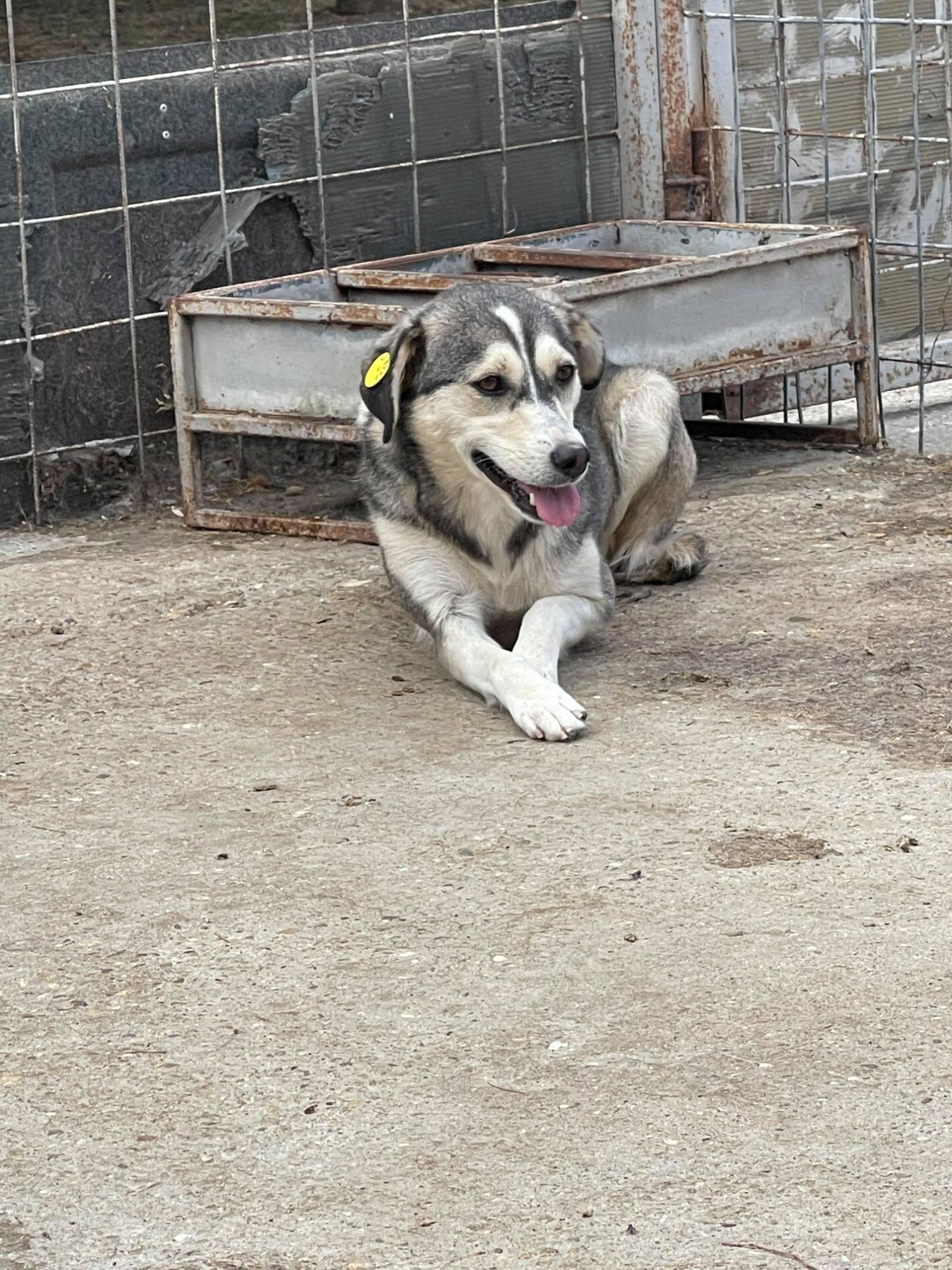 Is Martha your perfect match?
Click the button below to start the adoption application process!