Epiphany went viral on the internet last year; however, she is still here awaiting her forever home. Epiphany is an interesting and unique looking girl – we think there may be some Mudi in her but cannot say for sure.
She has come on leaps and bounds since arriving with us, she will come over for a few fusses and tickles, but she is not comfortable with lots of handling at the moment. Epiphany is a sweet girl that needs a patient home to allow her to come out of herself.
She is food motivated and will take treats from hands. It is advised that her owners work with her, giving her treats to form a bond between one another.
She's an active and springy girl full of pep and can be mischievous at times. She needs solid 6ft fencing and supervision in the garden.
Epiphany is not yet walking on lead, it is clear she has faced some trauma in Romania as this does frighten her, she will need lots of time to settle in the home before lead training begins.
Epiphany is sweet and coming along with people. We believe she has potential to live with mature teens over 14 years. Teens will need to be able to recognise when she needs her own space to chill out. Matching to families with children will be at the Adoption Team's discretion and is dependant on interaction between dog and child.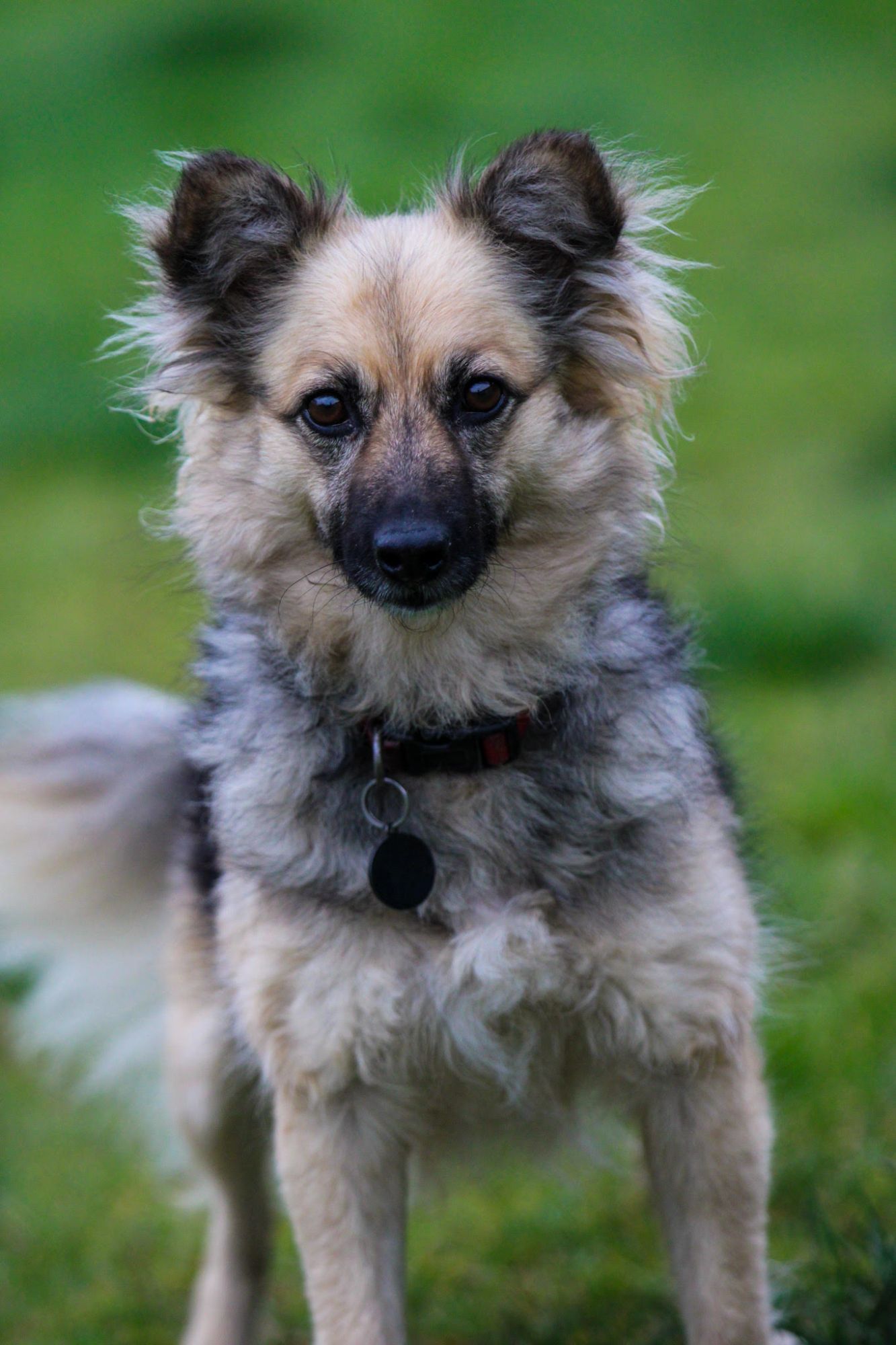 Epiphany could live with a calm male dog. She has mixed and kennel shared with males whilst at the rescue. She is not keen on other female dogs and can be a bit of a flirt with the boys (don't worry, she's neutered). Epiphany could live as an only dog too, however, we feel she will prefer doggy company in the home.
She cannot live with cats.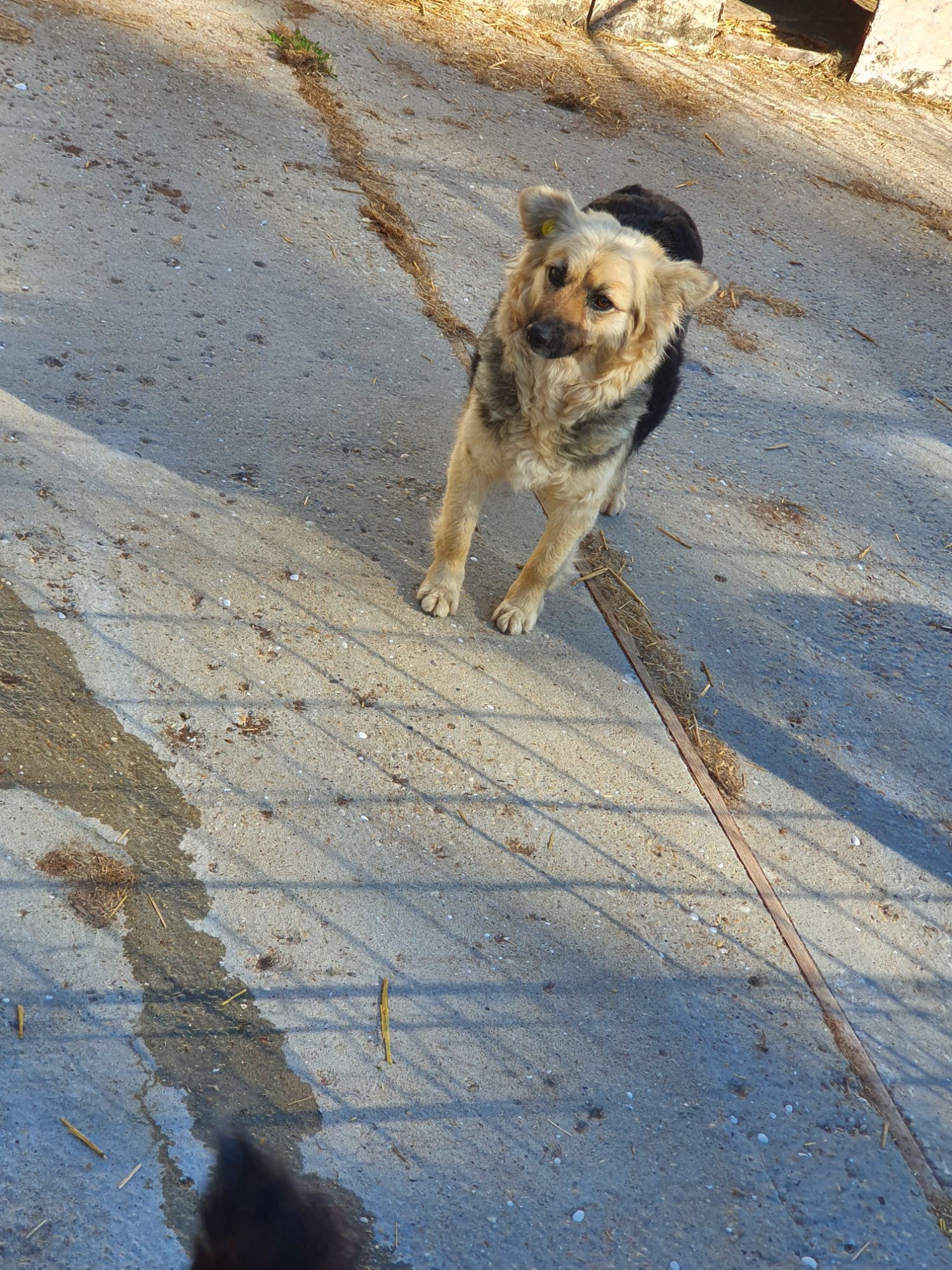 Is Epiphany your perfect match?
Click the button below to start the adoption application process!